Home
»
Gift or donate a bag of cement
Gift or donate a bag of cement
A gift to bring smiles and warm hearts……. a tax-deductible, life-long gift for the people of Yiben.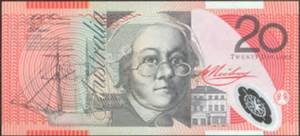 To gift or donate a bag of cement, deposit payment to our bank account, SET4LIFE Australia, BSB: 645-646 Ac No: 106419056
Use your name as reference, then call, message or email Jude with your details.   Ph 04 88774950   OR   Email: info@set4life.org.au  Alternatively deposit to our Paypal Account with a message.