Home
»
Donate to Healthcare in Sierra Leone
Donate to Healthcare in Sierra Leone
Thankyou for your interest in helping to bring healthcare to Kayiben and surrounding communities.
All donations are very gratefully received and monthly contributions allow us to plan better and progress faster.
Apart from transfer fees, every donated dollar reaches Kayiben.


Donations of $2 or more are tax deductible.

Donate to our Healthcare project and help more than 1000 people in 13 remote villages to have a better life!


We would love to hear from our supporters so please drop us an email: info@set4life.org.au

Option 1.




Direct deposit your spare (or sacrificial) dollars to our bank account, using your name as the reference. This is our preferred option as it saves us fees.

BSB: 645-646 Ac No: 106419056

Option 2.




Donate through Paypal, where you can make a one-time donation or set up a recurring monthly donation.

Option 3.




Support our Crowdfunding Campaign and help spread the word.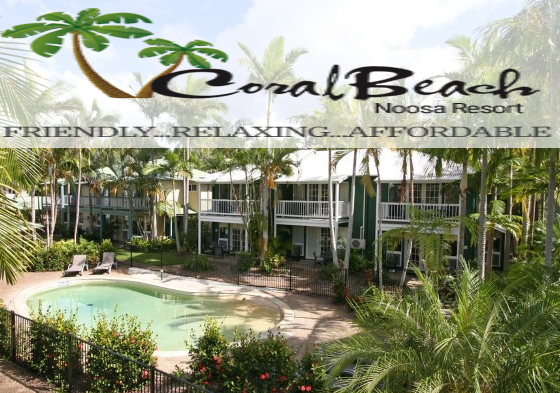 Our sincere thanks to Coral Beach Noosa Resort who sponsored our major raffle for 2017.
The prize was a fabulous 2-night getaway for up to 6 people in a spacious, fully self-contained 3 bedroom townhouse at this attractive, family-friendly resort.
The raffle was drawn on 7th May, 2017 at Gympie's Garden Expo and the lucky winners were Nina and Lester Wilcox of Gold City Steering and Suspension, in Gympie.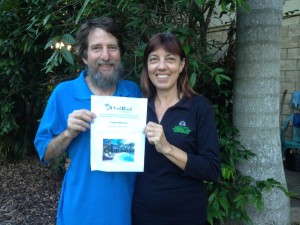 Nina and Lester can enjoy all the amenities, including wi-fi, AC, pools (one heated), spas and tennis court set amid lovely tropical gardens just a short walk from the river, shops and restaurants. 
Should they want to venture further, friendly hosts, Finola and John can assist with information about the many local attractions.
Thank you for supporting Healthcare in Sierra Leone where the need is more than most of us can imagine.