Home
»
Donate to Healthcare and Education in Sierra Leone
Donate to Healthcare and Education in Sierra Leone
Thankyou for your interest in helping Kayiben.
All donations are very gratefully received and monthly contributions allow us to plan better and progress faster.
Apart from transfer fees, every donated dollar reaches Kayiben.


Donations of $2 or more are tax deductible.

Donate to Healthcare and Health Education in Sierra Leone where every dollar helps a community to have a better life!


We would love to hear from our supporters so please drop us an email: info@set4life.org.au

Option 1.




Direct deposit your spare (or sacrificial) dollars to our bank account, using your name as the reference. This is our preferred option as it saves us fees.

BSB: 645-646 Ac No: 106419056

Option 2.




Donate through Paypal, where you can make a one-time donation or set up a recurring monthly donation.

Option 3.




Support our Crowdfunding Campaign and help spread the word.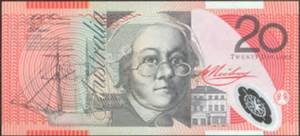 T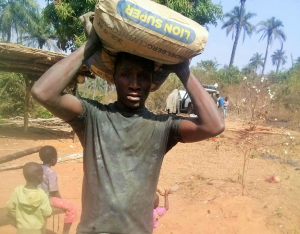 Just $20 buys and transports a massive 50 kg bag of cement to help Yiben build their health facilities.
Thankyou to all who have helped in this campaign.
The 200 bag target draws near and the building is complete, but cement is still needed for the toilets and tank stands.  
You buy it.  Karim and friends will keep carrying it!
Thank you for supporting our Donate to Healthcare in Sierra Leone campaign